Season 1 Encore
Saturdays 10/9c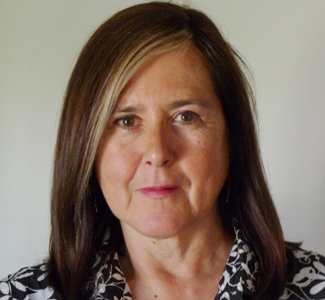 Caroline Hanania, Production Designer for AMC's TURN: Washington's Spies, talks about finding authentic colonial houses and which sets were built from scratch.
Q: What is your process like for creating atmosphere on TURN: Washington's Spies? How do you begin to set the stage for a production like this?
A: I start with the script and the story. I do a lot of research because I'm honoring a period of time when these events took place. Historically, I want to be as close to being accurate as I can. This was a time before photography, so I look at a lot of illustrations, which were sometimes done after the event. I also look at a lot of paintings of the time. I very much like [English painter William] Hogarth's work — it reflects the looks of some of our environments, especially with reference to New York. From that, I start to think about sets and what the requirements are in terms of the action and how it takes place. You're building up environments and towns that these characters live in that are based on real places.
Q: How has the choice of Richmond, Virginia as the filming location helped you?
A: Richmond has been amazing, because some of the houses are of the right period. Houses from colonial times actually do still exist, so we have found locations that we've been able to use.
Q: How many of the sets were created specifically for the show? Did you use any authentic set pieces? How hard was it to find them?
Continue reading "TURN: Washington's Spies Q&A – Caroline Hanania (Production Designer)" »