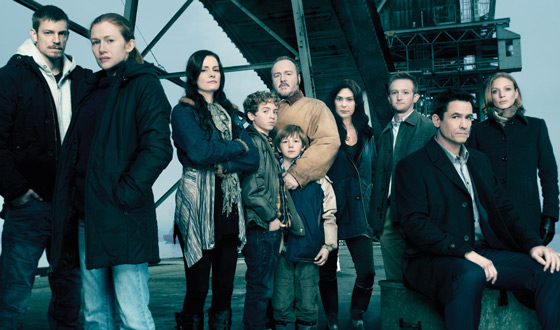 The Killing's two-part finale doesn't begin until this weekend, but fans can get an early start by visiting WhoKilledRosieLarsen.com. Learn who the top five suspects are according to The Killing Suspect Tracker (and enter for a chance to win $10,000), watch a new trailer for the finale, see a web-exclusive video in which fans share who they think the killer is, and join the investigation by exploring an online case file and an interactive version of Rosie's bedroom. What are you waiting for?
Click here to visit WhoKilledRosieLarsen.com
The Killing's two-part finale starts this Sun., Jun. 3 at 9/8c on AMC.