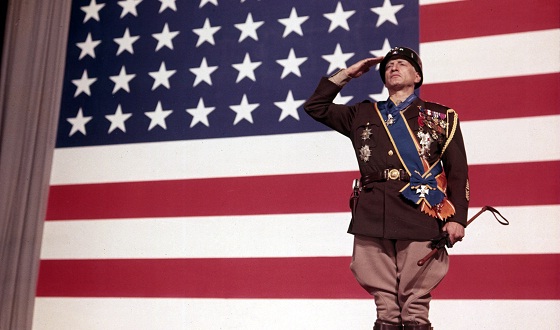 Every great war movie has harrowing combat scenes and epic explosions, but what makes a battle flick truly unforgettable? Is it brave soldiers on a seemingly impossible mission? Could be…currently Patton and Saving Private Ryan sit atop the Twenty War Movies You'll Never Forget list. But what about classics like The Green Berets, Bridge on the River Kwai, Apocalypse Now and Midway? Which war movie do you think should be at the frontline of the fight?

Don't miss four days of war movies starting with A Bridge Too Far on Fri., May 25 at 9AM | 8C.
Click here for the complete War Heroes Weekend guide, including full schedule and trivia games.
Posted by AMC.com
May 21, 2012 12:00 PM
Filed under: Movie Lists

Features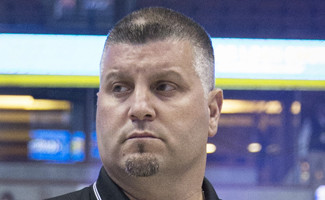 The head coach of the LA KISS talks about what he's learned from co-owners Paul Stanley and Gene Simmons and his favorite guilty pleasure.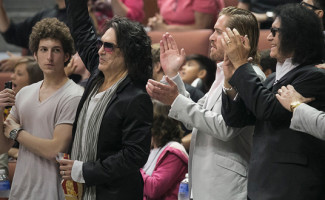 If you missed a second of the action, catch the episode online right now (no cable login required.)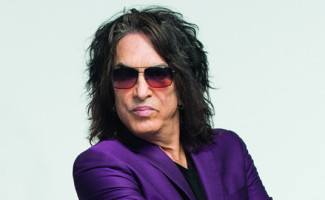 The KISS frontman, star of 4th and Loud and co-owner of the LA KISS discusses what it's like to manage a football team and the time he got tackled by an LA KISS player.
Recent Activity on AMC for
AMC Blog
online staff
Mac McKean, SVP, DIGITAL MEDIA

Hannah Bae, COORDINATOR OF TELEVISION EVERYWHERE

Monica Bhatia, DIRECTOR OF TELEVISION EVERYWHERE

Lee Dayton, SENIOR PRODUCER

Tim Dirks, SENIOR EDITOR & FILM HISTORIAN

John Frankfurt, DIRECTOR OF ONLINE DEVELOPMENT

Mark Heggen, DIRECTOR OF ENTERTAINMENT APPS

Yoshitaka Ito, DEVELOPER

Erica Kelly, COORDINATOR OF DIGITAL MEDIA

Khalilah Martin, MANAGER OF DIGITAL PRODUCTION

Steve Marzolf, DIRECTOR OF DIGITAL VIDEO

Clayton Neuman, DIRECTOR OF DIGITAL CONTENT

Evan Scott, MANAGER OF DIGITAL VIDEO

Ashley Shaw, DIRECTOR OF DIGITAL CONTENT
blogs
Editors
Cory Abbey
,
Elizabeth Cline
,
T Sahara Meer
Contributors
Shavonne Bell
,
Christine Fall
,
Lee Helland
,
Mina Hochberg
,
Carolyn Koo
,
Faran Krentcil
,
Daniel Mangin
,
Eli Rosenberg
,
Robert Silva
,
Alex Zalben
More on AMC
RSS Feeds
Visit More AMC Blogs