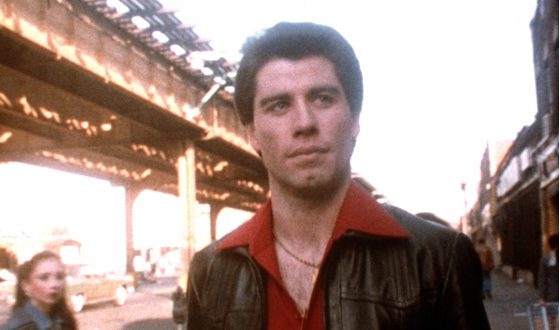 Established Hollywood icon John Travolta has had his ups and downs. '70s hits like Grease and Saturday Night Fever made him a superstar; '80s flicks like Staying Alive and The Experts are now all but forgotten. So what made director Quentin Tarantino decide take a chance on the actor with Pulp Fiction? Consider the range of his early work — which also includes Carrie and Urban Cowboy — then vote for which Travolta movie you think ranks as his most inspiring.

AMC Celebrates Saturday Night Fever's 35th Anniversary on Sat., Feb. 4 at 8/7c.
Posted by T Sahara Meer
February 1, 2012 12:01 AM
Filed under: Movie Lists

Features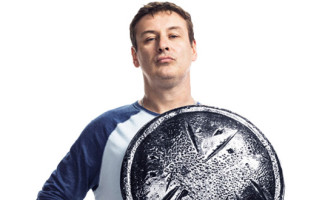 Walt Flanagan talks about which moments from the show made him laugh the hardest, what comics he's reading now and the rarest item he's seen come into the Stash.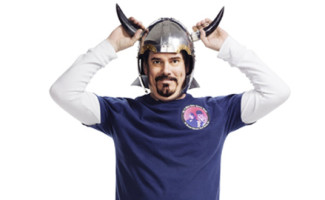 The Comic Book Men star talks about what being a comic book man really means and the most interesting thing he's learned about Ming.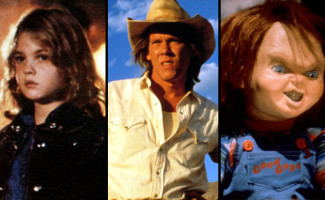 AMC's annual FearFest kicks off today with marathons of Stephen King, Tremors and Chucky. The on-air film festival will include horror films like Friday the 13th, A Nightmare on Elm Street, Halloween and more.
Recent Activity on AMC for
AMC Blog
online staff
Mac McKean, SVP, DIGITAL MEDIA

Hannah Bae, COORDINATOR OF TELEVISION EVERYWHERE

Monica Bhatia, DIRECTOR OF TELEVISION EVERYWHERE

Lee Dayton, SENIOR PRODUCER

Tim Dirks, SENIOR EDITOR & FILM HISTORIAN

Kevin Dreyfuss, VP, DIGITAL CONTENT

John Frankfurt, DIRECTOR OF ONLINE DEVELOPMENT

Mark Heggen, DIRECTOR OF ENTERTAINMENT APPS

Khalilah Martin, MANAGER OF DIGITAL PRODUCTION

Steve Marzolf, DIRECTOR OF DIGITAL VIDEO

Clayton Neuman, DIRECTOR OF DIGITAL CONTENT

Annmarie Nye, DIRECTOR OF DIGITAL MEDIA

Evan Scott, MANAGER OF DIGITAL VIDEO
blogs
Editors
Cory Abbey
,
Elizabeth Cline
,
T Sahara Meer
Contributors
Shavonne Bell
,
Christine Fall
,
Lee Helland
,
Mina Hochberg
,
Carolyn Koo
,
Faran Krentcil
,
Daniel Mangin
,
Eli Rosenberg
,
Robert Silva
,
Alex Zalben
More on AMC
RSS Feeds
Visit More AMC Blogs