How do you decide who ranks as the greatest movie mom ever? Does the combination of stunning looks and political convictions wow you a la Erin Brockovich with Julia Roberts. Or do you prefer the long-suffering devotion of Sally Field in Steel Magnolias? An argument could even be made for the sheer madness of Kathleen Turner's Serial Mom. Which mom do you love best. Peruse these ten contenders then vote for your favorite. The winner will be announced this Sunday, Mother's Day.
This poll has now closed. Winner announced on Mother's Day.
Posted by Cory Abbey
May 4, 2009 3:48 PM
Filed under: Photos

Features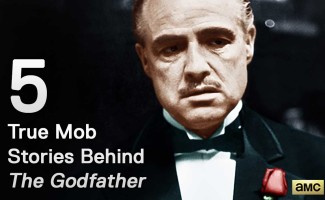 The Godfather walks a fine line between fact and fiction. Do you know the true stories behind the movie? Read more to find out.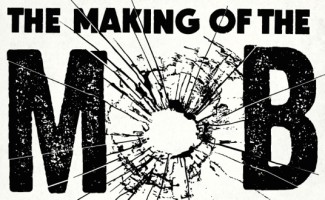 The Making of The Mob: New York will premiere Monday, June 15 at 10/9c.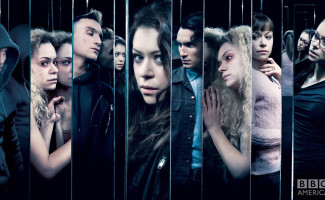 Orphan Black video trailers, a Q&A with actor Ari Millen, and eight more ways to prep for the AMC Networks CloneCast on April 18.
online staff
Mac McKean, SVP, DIGITAL MEDIA

Kevin Dreyfuss, VP, DIGITAL CONTENT

Hannah Bae, COORDINATOR OF TELEVISION EVERYWHERE

Monica Bhatia, DIRECTOR OF TELEVISION EVERYWHERE

Lee Dayton, SENIOR PRODUCER

Tim Dirks, SENIOR EDITOR & FILM HISTORIAN

John Frankfurt, DIRECTOR OF ONLINE DEVELOPMENT

Mark Heggen, DIRECTOR OF ENTERTAINMENT APPLICATIONS

Khalilah Martin, MANAGER OF DIGITAL PRODUCTION

Steve Marzolf, DIRECTOR OF DIGITAL VIDEO

Clayton Neuman, DIRECTOR OF DIGITAL CONTENT

Annmarie Nye, DIRECTOR OF DIGITAL MEDIA

Evan Scott, MANAGER OF DIGITAL VIDEO

Cory Abbey, SENIOR PRODUCER

Laura Luckenbaugh, ASSISTANT, DIGITAL MEDIA

T Sahara Meer, EDITORIAL DIRECTOR

Ashleen Wicklow, ASSISTANT PRODUCER
Contributors
Shavonne Bell
,
Lindsay Case
,
Elizabeth Cline
,
Mina Hochberg
,
Carolyn Koo
,
Faran Krentcil
,
Daniel Mangin
,
Pamala Steven
More on AMC
RSS Feeds
Visit More AMC Blogs