How do you decide who ranks as the greatest movie mom ever? Does the combination of stunning looks and political convictions wow you a la Erin Brockovich with Julia Roberts. Or do you prefer the long-suffering devotion of Sally Field in Steel Magnolias? An argument could even be made for the sheer madness of Kathleen Turner's Serial Mom. Which mom do you love best. Peruse these ten contenders then vote for your favorite. The winner will be announced this Sunday, Mother's Day.
This poll has now closed. Winner announced on Mother's Day.
Posted by Cory Abbey
May 4, 2009 3:48 PM
Filed under: Photos

Features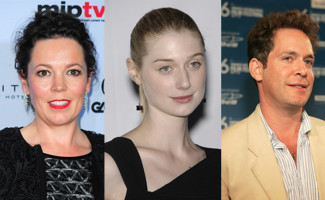 Colman, Hollander and Debicki join previously announced The Night Manager stars Hugh Laurie and Tom Hiddleston.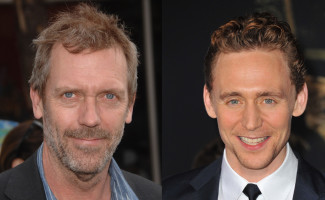 The Night Manager will be produced by The Ink Factory for broadcast on BBC One and AMC in 2016.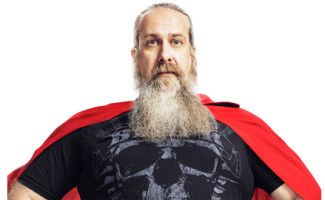 The Comic Book Men star talks about his experience at BronyCon in Season 4, Episode 5 and which superhero he's most similar to.
Recent Activity on AMC for
AMC Blog
online staff
Mac McKean, SVP, DIGITAL MEDIA

Hannah Bae, COORDINATOR OF TELEVISION EVERYWHERE

Monica Bhatia, DIRECTOR OF TELEVISION EVERYWHERE

Lee Dayton, SENIOR PRODUCER

Tim Dirks, SENIOR EDITOR & FILM HISTORIAN

Kevin Dreyfuss, VP, DIGITAL CONTENT

John Frankfurt, DIRECTOR OF ONLINE DEVELOPMENT

Mark Heggen, DIRECTOR OF ENTERTAINMENT APPS

Khalilah Martin, MANAGER OF DIGITAL PRODUCTION

Steve Marzolf, DIRECTOR OF DIGITAL VIDEO

Clayton Neuman, DIRECTOR OF DIGITAL CONTENT

Annmarie Nye, DIRECTOR OF DIGITAL MEDIA

Evan Scott, MANAGER OF DIGITAL VIDEO
Contributors
Shavonne Bell
,
Christine Fall
,
Lee Helland
,
Mina Hochberg
,
Carolyn Koo
,
Faran Krentcil
,
Daniel Mangin
,
Eli Rosenberg
,
Robert Silva
,
Alex Zalben
More on AMC
RSS Feeds
Visit More AMC Blogs