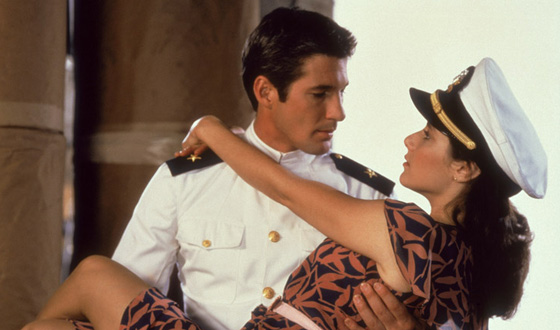 In real-life, relationships come and go. But on the big screen, they stay in our memories forever. Remember Richard Gere and Debra Winger (An Officer and a Gentleman) or Debra Kerr and Burt Lancaster (From Here to Eternity) or Harrison Ford and Melanie Griffith (Working Girl). Of course you do. Take a look back at how Hollywood has presented love stories over the years. These couples are hard to forget.
Posted by Annaliese Griffin
February 11, 2009 11:58 AM
Filed under: Photos

Features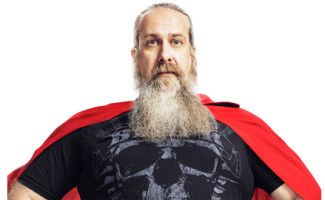 The Comic Book Men star talks about his experience at BronyCon in Season 4, Episode 5 and which superhero he's most similar to.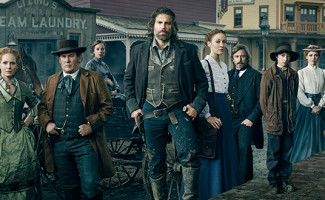 The Western drama starring Anson Mount and Colm Meaney is returning for 14 episodes in Season 5.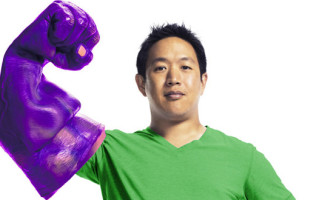 The Comic Book Men star talks about getting recognized by fans and which of his Stash coworkers he'd team up with during a zombie apocalypse.
Recent Activity on AMC for
AMC Blog
online staff
Mac McKean, SVP, DIGITAL MEDIA

Hannah Bae, COORDINATOR OF TELEVISION EVERYWHERE

Monica Bhatia, DIRECTOR OF TELEVISION EVERYWHERE

Lee Dayton, SENIOR PRODUCER

Tim Dirks, SENIOR EDITOR & FILM HISTORIAN

Kevin Dreyfuss, VP, DIGITAL CONTENT

John Frankfurt, DIRECTOR OF ONLINE DEVELOPMENT

Mark Heggen, DIRECTOR OF ENTERTAINMENT APPS

Khalilah Martin, MANAGER OF DIGITAL PRODUCTION

Steve Marzolf, DIRECTOR OF DIGITAL VIDEO

Clayton Neuman, DIRECTOR OF DIGITAL CONTENT

Annmarie Nye, DIRECTOR OF DIGITAL MEDIA

Evan Scott, MANAGER OF DIGITAL VIDEO
Contributors
Shavonne Bell
,
Christine Fall
,
Lee Helland
,
Mina Hochberg
,
Carolyn Koo
,
Faran Krentcil
,
Daniel Mangin
,
Eli Rosenberg
,
Robert Silva
,
Alex Zalben
More on AMC
RSS Feeds
Visit More AMC Blogs