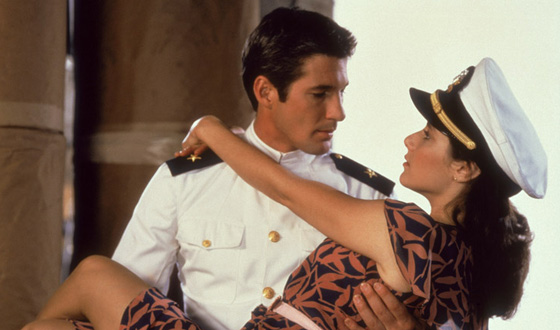 In real-life, relationships come and go. But on the big screen, they stay in our memories forever. Remember Richard Gere and Debra Winger (An Officer and a Gentleman) or Debra Kerr and Burt Lancaster (From Here to Eternity) or Harrison Ford and Melanie Griffith (Working Girl). Of course you do. Take a look back at how Hollywood has presented love stories over the years. These couples are hard to forget.
Posted by Annaliese Griffin
February 11, 2009 11:58 AM
Filed under: Photos

Features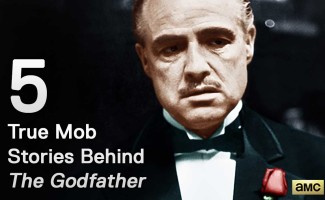 The Godfather walks a fine line between fact and fiction. Do you know the true stories behind the movie? Read more to find out.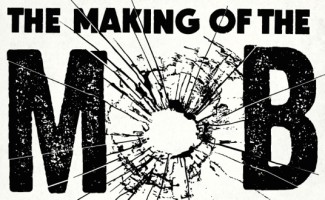 The Making of The Mob: New York will premiere Monday, June 15 at 10/9c.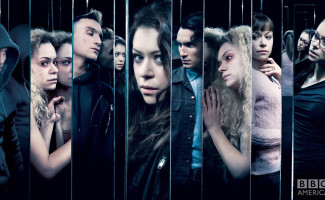 Orphan Black video trailers, a Q&A with actor Ari Millen, and eight more ways to prep for the AMC Networks CloneCast on April 18.
online staff
Mac McKean, SVP, DIGITAL MEDIA

Kevin Dreyfuss, VP, DIGITAL CONTENT

Hannah Bae, COORDINATOR OF TELEVISION EVERYWHERE

Monica Bhatia, DIRECTOR OF TELEVISION EVERYWHERE

Lee Dayton, SENIOR PRODUCER

Tim Dirks, SENIOR EDITOR & FILM HISTORIAN

John Frankfurt, DIRECTOR OF ONLINE DEVELOPMENT

Mark Heggen, DIRECTOR OF ENTERTAINMENT APPLICATIONS

Khalilah Martin, MANAGER OF DIGITAL PRODUCTION

Steve Marzolf, DIRECTOR OF DIGITAL VIDEO

Clayton Neuman, DIRECTOR OF DIGITAL CONTENT

Annmarie Nye, DIRECTOR OF DIGITAL MEDIA

Evan Scott, MANAGER OF DIGITAL VIDEO

Cory Abbey, SENIOR PRODUCER

Laura Luckenbaugh, ASSISTANT, DIGITAL MEDIA

T Sahara Meer, EDITORIAL DIRECTOR

Ashleen Wicklow, ASSISTANT PRODUCER
Contributors
Shavonne Bell
,
Lindsay Case
,
Elizabeth Cline
,
Mina Hochberg
,
Carolyn Koo
,
Faran Krentcil
,
Daniel Mangin
,
Pamala Steven
More on AMC
RSS Feeds
Visit More AMC Blogs