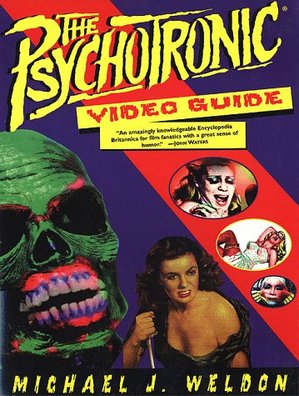 • io9 shows us the 10 most important satellites orbiting Earth, somehow forgetting to mention the Moon and the decapitated head of Unicron.
• Battlestar Galactica's fourth season is being split into two halves, so what will they do to keep interest between 2008 and 2009? More webisodes and up to three (!) Razor type movies.
• Buy an adorable Coca-Cola robot to sit on your desk.
• John Williams will be scoring half the genre films of next year.
• SF Signal reviews all of the 2008 Hugo Award nominees.
• Where to find all of the films mentioned in Michael J. Weldon's fantastic Psychotronic Video Guide on Archive.org.
• Romulans are evil because they are bald in J.J. Abrams' upcoming Star Trek XI.
• A fantastic seven foot tall Optimus Prime constructed from old car parts.
• The Crab-fu bot is the cutest cockroach like robot around.