Complete Series Marathon
Starts Sunday 10AM/9c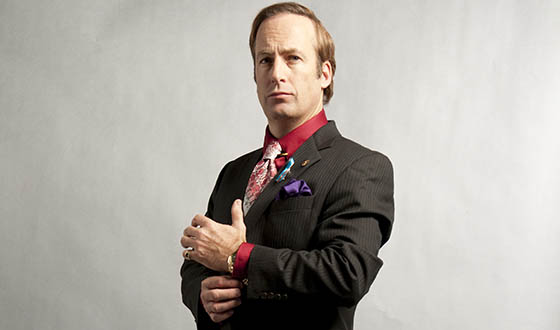 Bob Odenkirk's character on Breaking Bad, Saul Goodman, is the kind of guy "who knows a guy who knows a guy." You know all about Saul — especially if you just watched AMC's Complete Breaking Bad Marathon at the end of 2013 — and you're no doubt clamoring for word on Saul's upcoming spinoff series, Better Call Saul. But the question is: How well do you know Odenkirk, the hard-working comedian behind ABQ's most unscrupulous attorney? Do you know which TV comedy won Odenkirk his first Emmy? Can you remember what big screen credit he shares with Bryan Cranston? Play the Bob Odenkirk Ultimate Fan Game to find out.