Complete Series Marathon
Mondays 8/7c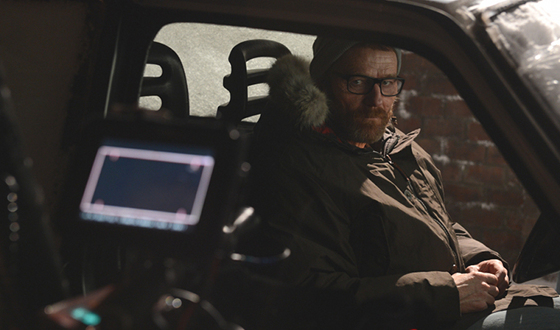 The confrontation with Gretchen and Elliott. Skyler's bittersweet good-bye. The showdown in Jack's clubhouse… Breaking Bad's Series Finale brought a close to Walter White's journey in spectacular, jaw-dropping style. And if you're curious just what went in to making it, check out these 12 pics from the filming of "Felina," including candid shots of creator Vince Gilligan along with Emmy-winners Bryan Cranston (Walter White), Aaron Paul (Jesse Pinkman) and Anna Gunn (Skyler White).

The Complete Breaking Bad Marathon begins Fri., Dec. 27 at Noon/11c on AMC. Click here for a complete schedule.