Complete Series Marathon
Mondays 8/7c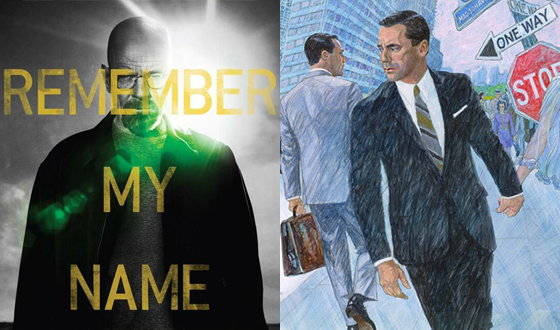 AFI has honored AMC's Breaking Bad and Mad Men as two of its Television Programs of the Year for 2013. This marks the fifth time Breaking Bad has been selected as a Program of the Year by the American Film Institute and the sixth selection for Mad Men. The awards were created as a way to preserve and honor America's cultural legacy in the moving image arts. Also recognized in the Television Programs of the Year category were FX's The Americans, HBO's Game of Thrones and Veep, CBS's The Good Wife, Netflix's House of Cards and Orange Is the New Black, Showtime's Masters of Sex, and ABC's Scandal.
The AFI will celebrate the honorees at a luncheon on Fri., Jan. 10.