Complete Series Marathon
Starts Today 10AM/9c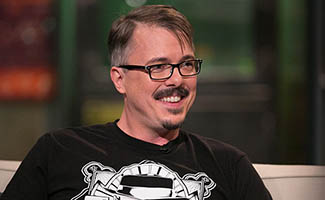 This Sunday Breaking Bad takes its final bow at 9/8c on AMC. Immediately afterwards at a new time, AMC airs a special hour-long finale of Talking Bad at 10:15/9:15c. Joining host Chris Hardwick will be Breaking Bad's creator and executive producer Vince Gilligan plus some of your favorite Breaking Bad cast members past and present. They'll be taking questions LIVE during the broadcast so log on to AMCTalkingBad.com now to submit your queries.