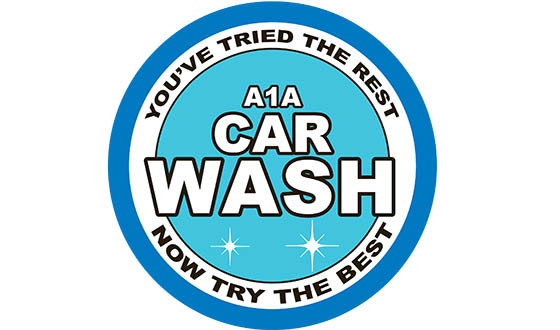 Celebrate the return of AMC's Breaking Bad by giving your car the Walter White treatment. This Friday, car wash locations in eight cities nationwide will rebrand as "Walter White's A1A Car Wash" to commemorate the final eight episodes. Fans at these locations will receive a free basic car wash as well as a limited edition Breaking Bad air freshener (while supplies last.)
Look after the jump to see a complete list of participating cities and locations.
Breaking Bad returns this Sun., Aug. 11 at 9/8c followed by AMC's new original series Low Winter Sun at 10/9c.
DENVER
CARWASH EXPRESS
9579 S. University Blvd., Highlands Ranch, CO 80126
HOURS: 7AM-8PM
WASHINGTON, DC
FLAGSHIP CARWASH
785 HUNGERFORD DRIVE, ROCKVILLE, MD
HOURS: 8AM-6PM
DETROIT
JAX KAR WASH
27054 Woodward Ave Royal Oak, MI 48067‎
HOURS: 8AM-7PM
CLEVELAND
WHEELY CLEAN
81 E Aurora Rd
Northfield, OH 44067
HOURS: 7:30AM-7PM
LOS ANGELES
SUNSET CAR WASH
7955 Sunset Blvd Los Angeles, CA 90046
HOURS: 8:30AM-6PM
SAN DIEGO
BODY BEAUTIFUL CAR WASH
4282 Camino Del Rio N
San Diego, CA 92108
HOURS: 7:30AM-5PM
DALLAS
BLUEWAVE EXPRESS
8440 North Beltline Rd.
Irving, TX 75063
HOURS: 7AM-8PM
HOUSTON
BLUEWAVE EXPRESS
1665 Eldridge Parkway
Houston, TX 77077
HOURS 7AM- 8PM