Complete Series Marathon
Mondays 8/7c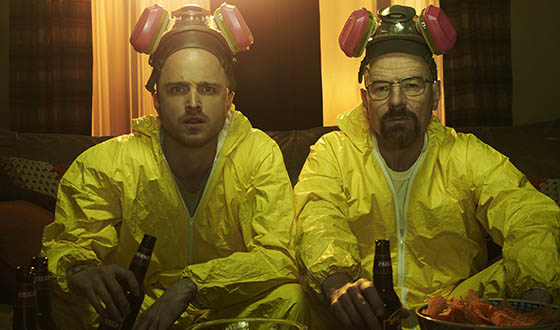 Urban Outfitters and AMC present the Breaking Bad Quick Fix Sweepstakes – your chance to win $15,000 tax free and a $1,000 Urban Outfitters Gift Card. Simply enter the sweepstakes between now and 11:59PM ET on Fri., Aug. 23. Then check back on Aug. 27th to see if you'll be fulfilling your greatest desire courtesy of your favorite AMC show.

And don't forget to get your last fix of Breaking Bad when the final episodes return on Sunday nights beginning on Sun., Aug. 11 at 9/8c followed by AMC's new original series Low Winter Sun at 10/9c.