Complete Series Marathon
Mondays 8/7c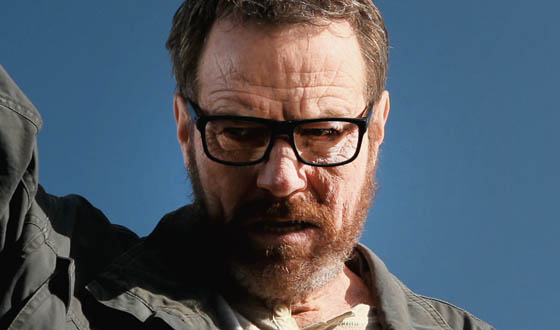 If you weren't one of the lucky few who saw the premiere of the Breaking Bad Countdown Mashup Trailer at Comic-Con in San Diego, your luck may well be changing: AMC.com hereby presents the official video, which covers the events of the first four-and-a-half seasons in just two-and-a-half minutes. Watch it now, watch it later, watch it whenever you need and as often as you like.

Breaking Bad returns on Sunday nights beginning on Sun., Aug. 11 at 9/8c followed by AMC's new original series Low Winter Sun at 10/9c.