Complete Series Marathon
Mondays 8/7c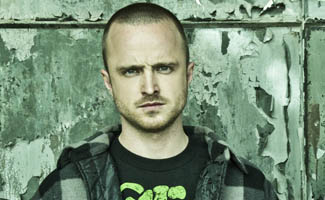 Got a question for Breaking Bad's Emmy winner Aaron Paul? Here's your chance to ask! Post your query in the comments section below by Fri., Jul. 20 at 10AM ET | 9C, then check next week to see Paul's (select) answers.
Don't miss an all-new episode of Breaking Bad this Sunday at 10/9c on AMC.