Complete Series Marathon
Mondays 8/7c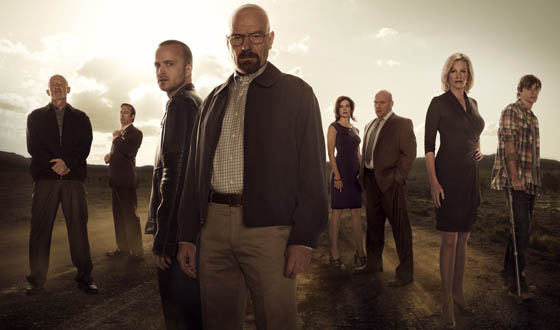 With just two weeks until premiere, details from Breaking Bad's fifth season are coming fast and fierce. You've already seen the Season 5 poster. Now, check out these portraits of Breaking Bad Season 5′s leading cast members.

Breaking Bad Season 5 premieres Sun., Jul. 15 at 10/9c on AMC.