Complete Series Marathon
Starts Sunday 10AM/9c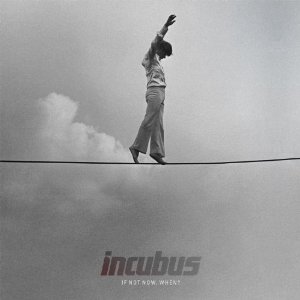 Today, AMC and Epic Records join forces for the Breaking Bad Music Lab Sweepstakes, which will award one lucky fan with a three-day, two-night trip for two to see the rock band Incubus perform songs from their new album If Not Now, When? (on sale Tue., Jul. 12) to an invitation-only crowd. Breaking Bad's Dean Norris (Hank) will also stop by for a special guest appearance. All entries must be received by 11:59:59PM | 10:59:59C on Sun., Jul. 31.