Complete Series Marathon
Starts Sunday 10AM/9c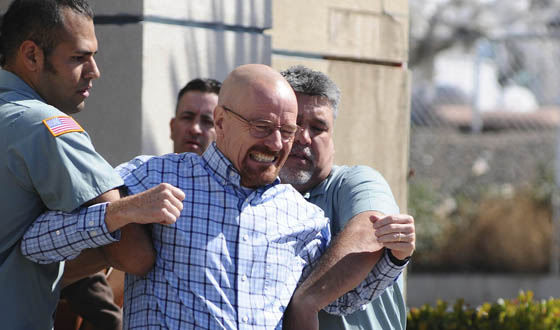 Breaking Bad fans are a passionate lot, so AMCtv.com is drawing on that devotion for the Breaking Bad Talk Forum when Season 4 kicks off Sun., Jul. 17. Specifically, the site is looking for fans from all time zones who want to keep the Talk forum going strong during Season 4 and beyond. If your passion for Breaking Bad extends to obsessively reading, starting and participating in conversations about the series — and you're itching to get even more involved — then send an email to breakingbad.moderators@gmail.com. Your journey from mild-mannered commenter to talk forum moderator could begin today.