Complete Series Marathon
Mondays 8/7c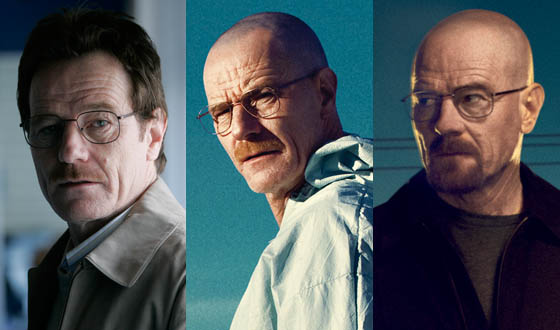 DEA Agent Hank Schrader spends much of Breaking Bad Season 3 trying to find out exactly who is Heisenberg. Little does he realize that the man he's looking for is his own brother-in-law, Walter White! But how much do any of us know about Walter really? Do you know the name of the company he co-founded? How he first met his wife Skyler? Think you know it all? Prove it with the Walter White Ultimate Fan Quiz.

The Breaking Bad full series encores continue this Wed. night, Dec. 22 at 2AM | 1C with Season 1 Episode 5, "Gray Matter," and Season 1 Episode 6, "Crazy Handful of Nothin'" on AMC.