Complete Series Marathon
Mondays 8/7c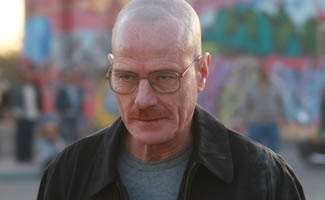 Discover first-hand what it's like to be at the sharp end of Walt's wrath. Snoop around in the desert, choose your own adventure and suffer the consequences as Emmy-Award winner Bryan Cranston presents you with a personalized viral experience. When you're done, send it to your friends and post it to your facebook profile. Whatever you do, you can't hide from Walt White.
This video is no longer available.